What is love?
---
The real definition
People say things like "If you really love me, you'll have sex with me" or "If you really love me, you'll buy me nice things," but what is the real definition of love? How do newly weds navigate the difficult terrain of authentic love?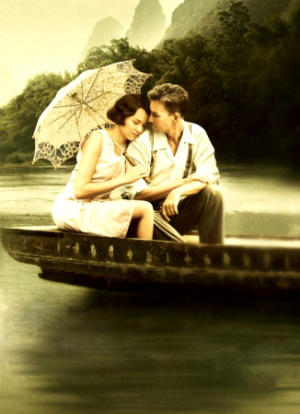 BRISBANE, AUSTRALIA - When my husband and I first started dating, we sat down and had a very hard conversation, setting ground rules and getting on the same page for our expectations of the relationship.
As much as the conversation made me sweat, it was one of the best things we ever did because it helped to set a foundation to build upon.
The number one take away from that conversation was a promise to will the good of the other, above our own needs. That is, to love.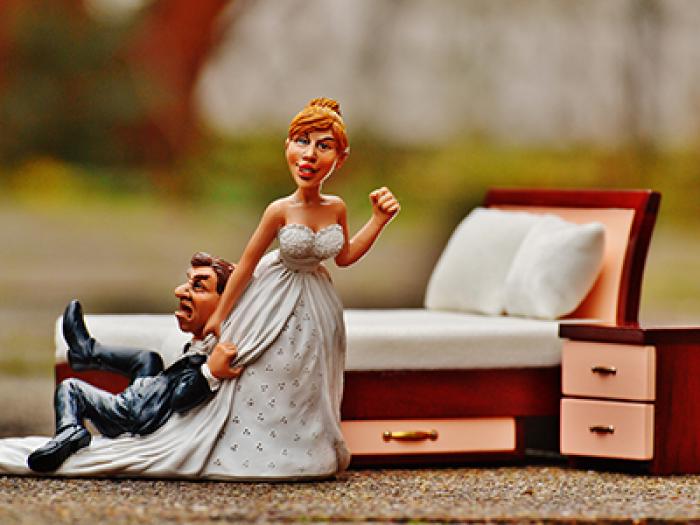 It became a silent mantra as we got to know one another and I found myself on a daily basis asking myself if what I was doing or about to do was the most loving thing for him - often I wasn't sure the answer.
People say that we as Christians are called to love, but what does love in action actually mean?
We hear things like "If you really love me, you'll have sex with me" or "If you really love me, you'll buy me nice things."
The first problem to notice here is the condition put on love - but love should be unconditional.
The second problem is the focus put upon the other person's actions - but love does not count what is received by others, rather what is given by the self.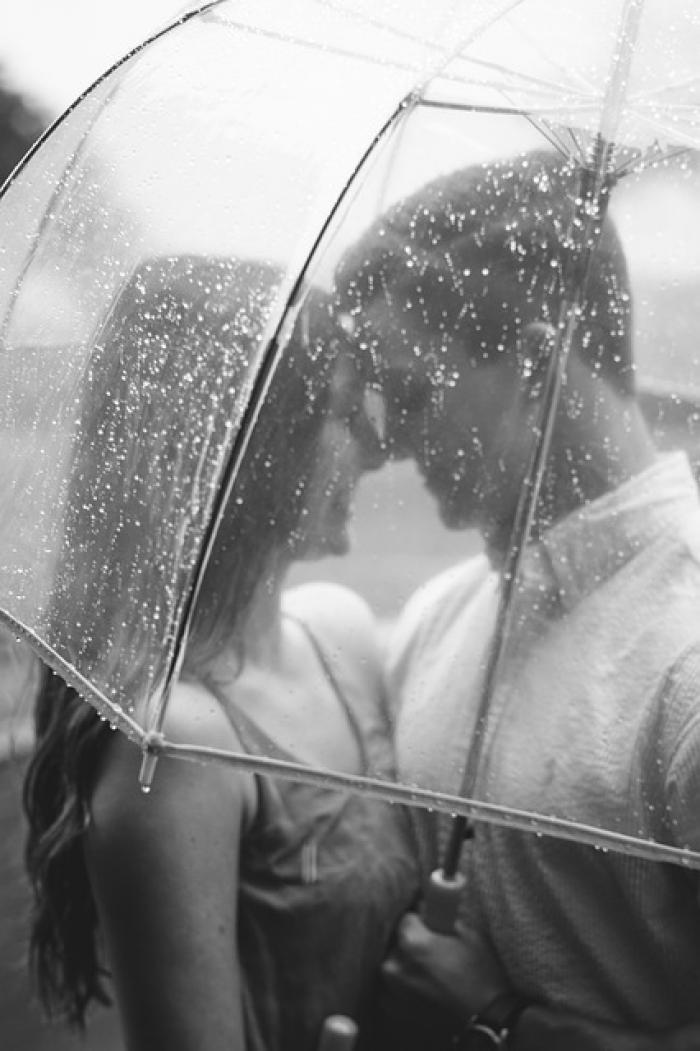 So from constantly asking the question of how to love in the context of our relationship I have come to a deeper, more Christian understanding.
That sometimes the most loving thing does not always feel like the most loving thing.
That sometimes it means speaking up instead of letting things slide.
That sometimes it means looking after my own needs so that I am in a better place to love him.
That sometimes it means ignoring my own needs and tending to his first.
And that it always means to pray for him.
It has caused me to make the choice to leave Brisbane and follow him overseas; to challenge him to eat healthier after a long day's work instead of stress eating; to give him shoulder massages to relieve pain from an old injury, even when I don't feel like it; it has meant praying together every night even when we're too tired; and it has also meant ensuring I fill up myself by having introvert time so that I, in turn, have more to give to him.
And yes, I may be a newbie at this whole marriage thing, but I feel that my husband and I have equipped ourselves with the greatest tool to survive the tough times.
I wonder how many more relationships would last, had the couple set their minds upon fulfilling the needs of one another, rather than focusing on how their own needs are being unmet.
---
Michaela Daphne is an author, copywriter, and blogger from Australia.
---
---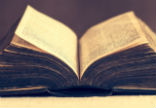 One of the consequences of this writer's efforts directed toward understanding the meanings behind the music and lyrics of Christian rock ... continue reading
---
Practical Christian living requires all of us to try our level best to take the high road at all times, regardless of the challenges or ... continue reading
---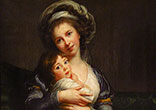 God gives mothers whatever good they ask for their children. Why? Because they are humble. They are living signs of humility and only the ... continue reading
---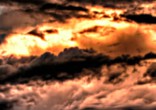 This post, being written during the Easter season, will be a reflection and compilation of discussions about the historicity of Jesus ... continue reading
---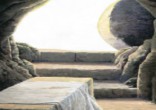 Jesus Christ is risen!Easter is the greatest and oldest Christian feast. It is the Feast of Feasts, and it is the holiest day of the year ... continue reading
---

Copyright 2017 Catholic Online. All materials contained on this site, whether written, audible or visual are the exclusive property of Catholic Online and are protected under U.S. and International copyright laws, © Copyright 2017 Catholic Online. Any unauthorized use, without prior written consent of Catholic Online is strictly forbidden and prohibited.