This Thanksgiving, Who and What are You Thankful For?
This Thanksgiving, Who and What are You Thankful For?
---
Thanksgiving, more than just a 'Family Tradition'.
Thanksgiving is a time to give thanks! What and who are you thankful for?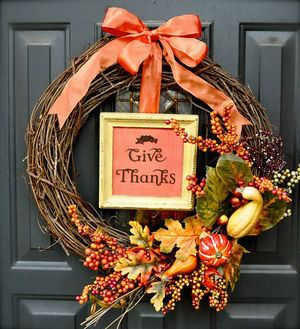 Give thanks this Thanksgiving Day.
LOS ANGELES, CA - We are coming up on the Thanksgiving holiday in two days. It approached fast and either caught us by surprise, or we had it all planned out.
For many the holiday will present us with yet another opportunity to dust off a "family tradition" that I'm sure has been handed down through the years. I love family traditions, if they are good. Our family has one little tradition for Thanksgiving and probably a popular one; we go around the table and each person talks about what they are really thankful for. Sometimes we hear some crazy things that my children are thankful for; but it keeps things interesting!
This leads to the premise of this blog; what are we thankful for, and who do we thank? We say thanks to a lot of people; the mailman, the grocery bagger, the man holding the door open, to you wife for doing that one important thing that you were supposed to do - but forgot.  Do we give thoughtful consideration, or is it just doing one of those things that has been ingrained in us from our parents and we just do it without thinking (like saying bless you when somebody sneezes.)?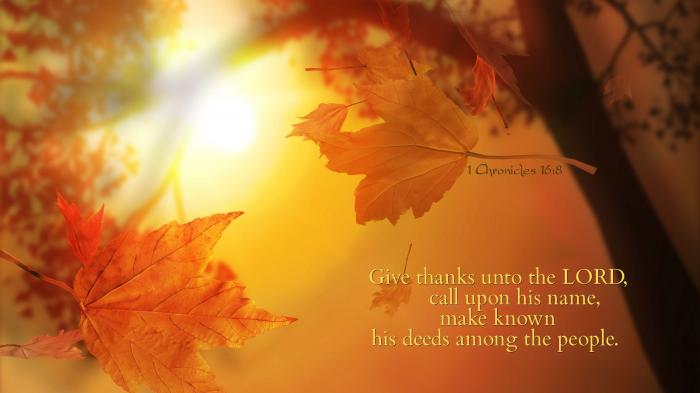 Give thanks to our Lord this Thanksgiving.
How much time and effort do we take to thank Our Lord? Do we remember to thank the One who created us, and provides us with our daily bread? The One who will never leave our side, when others abandon us? The One who consoles us in our darkest times, provides us that consolation we can find nowhere else?  The One who give us love and graces freely and abundantly? Yet, we can remember to thank the stranger who gave us directions.
I know we sometimes feel that God isn't there for us or that he didn't help us; but he did - it just wasn't in the way that we expected or as soon as we wanted it. It was also done in a way that provides us with the most benefit for ourselves so that we may obtain heaven to reside there forever glorifying and praising Him in a realm of absolute peace and love. Maybe we can take time every day to meaningfully thanking Our Lord and Savior, right before you thank your son for handing you the salt at the dinner table.
A birth foretold: click here to learn more!
---
Web site to inspire others in facing their day.
---
---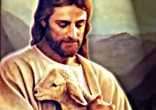 People look for hope in many places. Some look to drugs or alcohol. Some seek companionships in various forms, - respectable and not so ... continue reading
---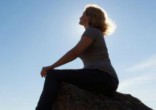 Post-Election Peace. These days, there is so much worldly turbulence that it can seem hard to find common ground with others, even those we ... continue reading
---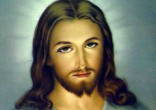 The song "Now Is The Time" by Tom Kendzia is an interesting song written from the perspective of a discussion with God. Of course, ... continue reading
---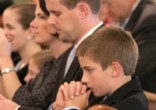 After reading a recent syndicated column in my Diocesan newspaper, I could not remain silent. The columnist, Father Ron Rolheiser, a ... continue reading
---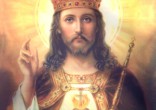 Christ Tomlin has penned the song "How Great Is Our God," describing the wonder and beauty of our God. In keeping with Chris's usual strong ... continue reading
---

Copyright 2017 Catholic Online. All materials contained on this site, whether written, audible or visual are the exclusive property of Catholic Online and are protected under U.S. and International copyright laws, © Copyright 2017 Catholic Online. Any unauthorized use, without prior written consent of Catholic Online is strictly forbidden and prohibited.