Here's how Catholic Online is going to change your life, starting NOW!
---
Bookmark the links on this page and check back often!
What has Catholic Online been doing lately? We've been busy building some special, in-demand projects for our viewers. God has blessed our work, and it is now time to share the bounty with you. We don't want to give away any surprises here, so if you want to know what's in store for you, watch our update video and prepare to be amazed! Over the months to come, Catholic Online is going to change your life. Visit and bookmark the links below to see how!

Visit Catholic Online: http://www.catholic.org/

Visit Catholic Online School: https://catholiconline.school/

Visit Catholic Online MasterClass: https://catholiconlinemasterclass.com/

Visit Catholic Online Media Missionaries: https://catholicmediamissionaries.com/

Visit the California Network: https://thecalifornianetwork.com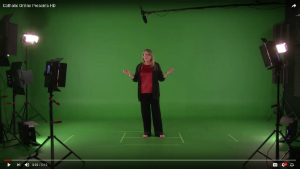 Catholic Online has exciting news for everyone!
---
Copyright 2017 - Distributed by THE CALIFORNIA NETWORK
Pope Francis Prayer Intentions for OCTOBER 2017
Workers and the Unemployed.
That all workers may receive respect and protection of their rights, and that the unemployed may receive the opportunity to contribute to the common good.
---
---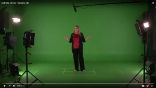 What has Catholic Online been doing lately? We've been busy building some special, in-demand projects for our viewers. God has blessed our ... continue reading
---
Jewish producer Seth Rogen has staged a pornographic scene that features Jesus having sex with a woman. The scene took place on his ... continue reading
---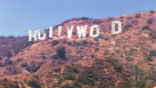 The world is ready for a revolution in television and entertainment. The latest numbers from Hollywood reveal that the film and show ... continue reading
---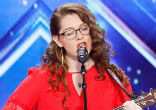 Lives were changed when deaf singer-songwriter Mandy Harvey took the America's Got Talent stage. Her "show-stopping, standing-ovation" ... continue reading
---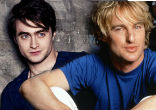 'Miracle Workers," a new television series on TBS, is set to air in 2018. LOS ANGELES, CA (Catholic Online) - Popular actors, Owen Wilson ... continue reading
---